I have spent many years learning business, marketing, and real estate investing, and I'm thrilled to be able to use those skills to help my clients.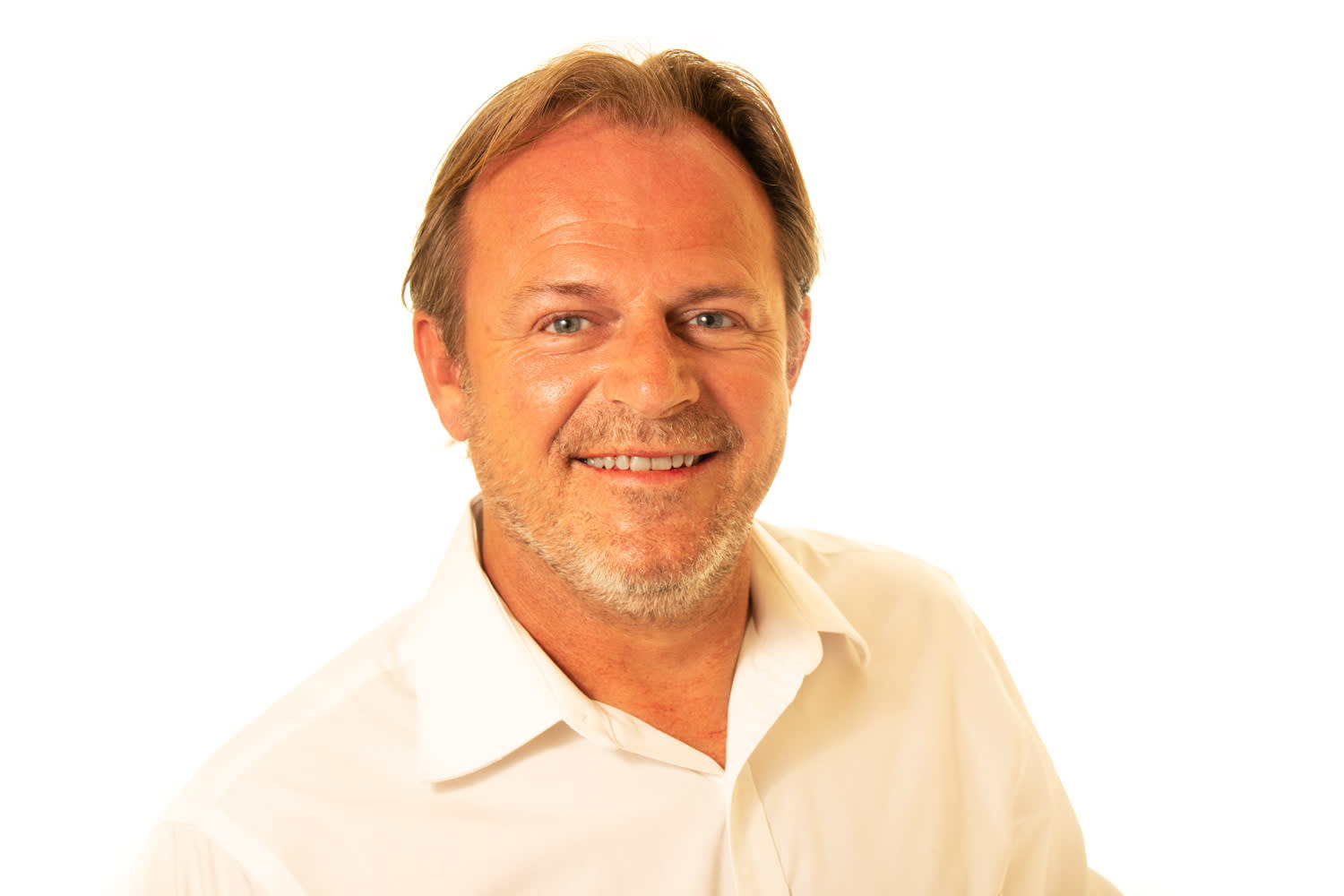 That's why I have branded myself as
"The Realtor® that makes money FOR you!"
---
Surprisingly, I have found that most of this is really simple stuff.
I'm shocked that more agents don't tell their clients about these options. Maybe they just don't know it either?
While the strategies are simple, everyone has different goals and limitations, which is why I like to meet for coffee – to come up with the right plan for YOU. (Oh, and there are no "wrong" answers!)
I do have several other areas of specific expertise that will give us an unfair advantage:
---
I'm an Air Force Veteran.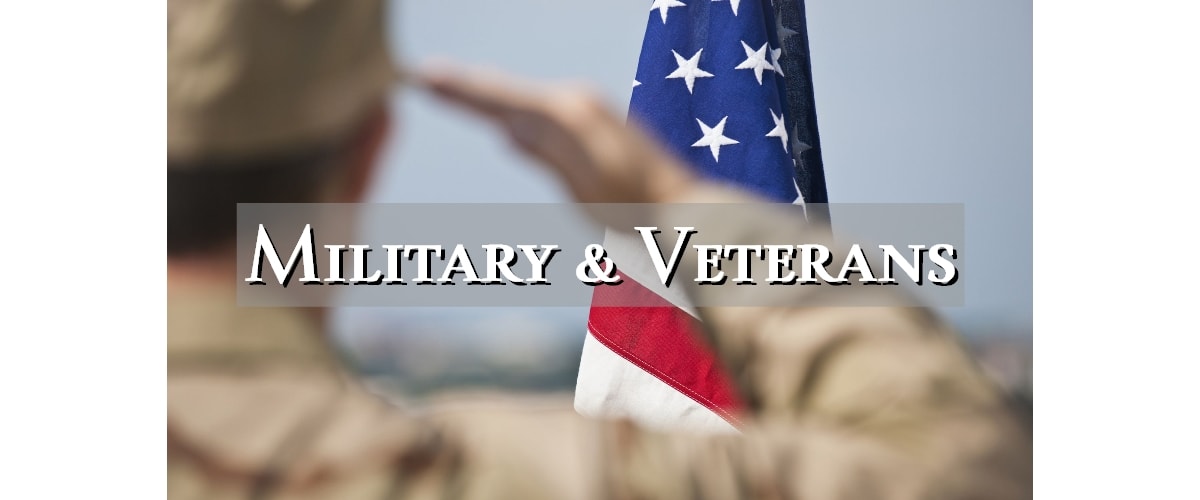 If you are Active Duty or a Veteran, we can speak the same language. You never have to explain an LES
I have already lived many of your concerns, from PCS to ETS
You know that honesty & integrity are actual core values
That the ability to improvise, adapt, and overcome are valuable commodities.
---
I'm an experienced Condo & HOA Manager.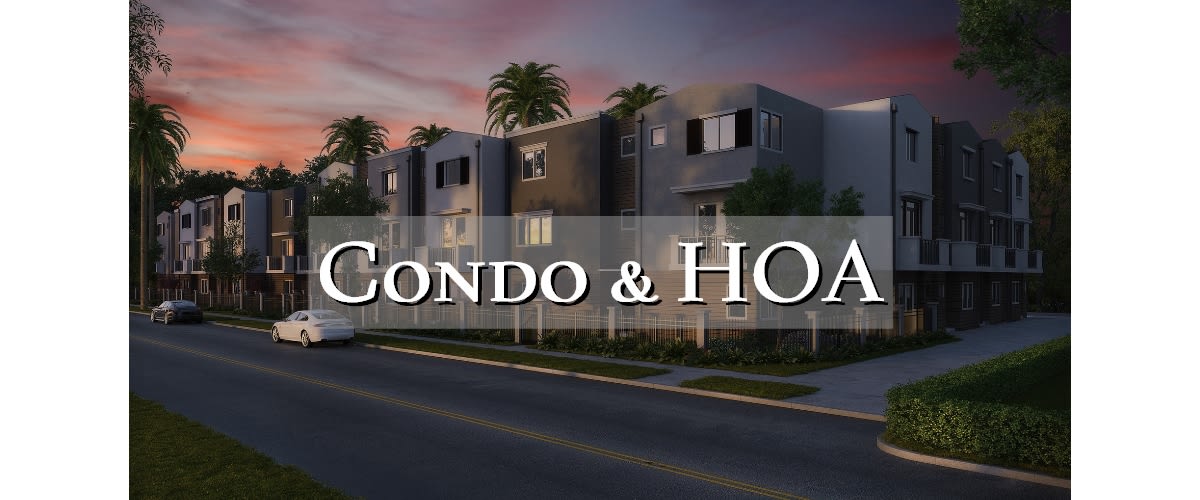 I know exactly what to ask for, and from who.
Even better, they actually like to talk to me (because I speak their language!).
And I read all of the documentation – because I understand it, and more importantly, how it will affect YOU!
That includes Townhomes, Villas, and most other forms of Community Living
---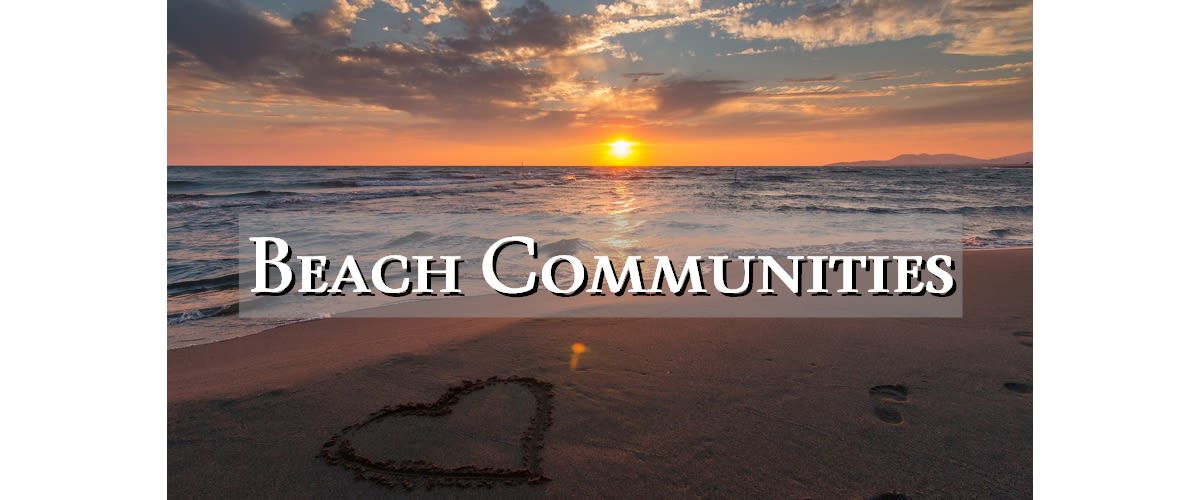 I have lived here most of my life, and I'm a dedicated beach bum.
When it comes to the beach communities, or water lifestyle, I natively understand your concerns.
Because when you're shopping for a place to park your sailboat, you want someone who knows what the word "Draft" means.
---
Get started – now!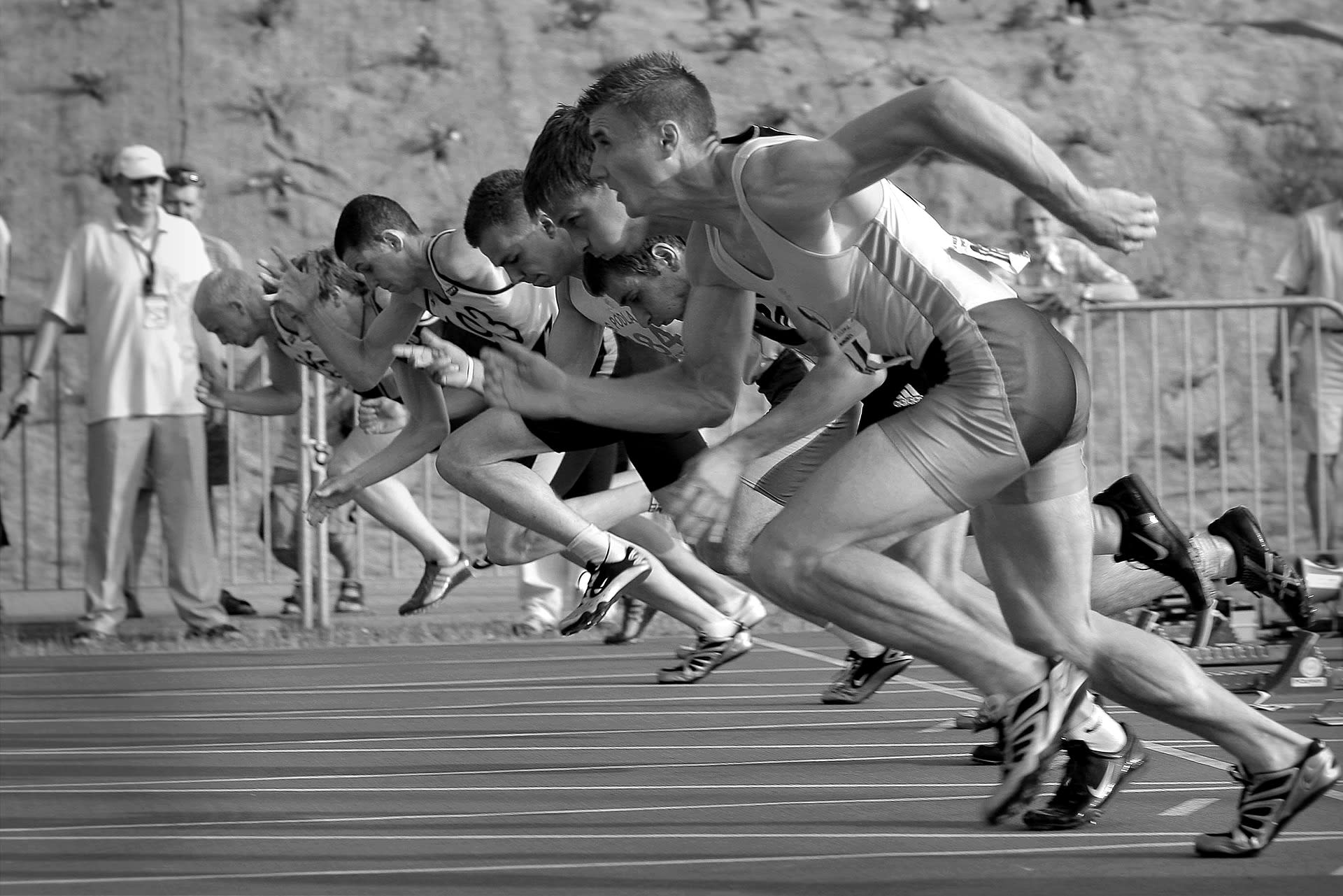 If any of this sounds good to you, all you need to do to get started is take three easy steps:
Grab coffee with me (call or text me at 813-489-9789)
I'll help you define what success looks like for you (there are no wrong answers!)
I'll provide a plan customized for you.
[signoff]