SEMINOLE, Fla. (WFLA) – People who live in the Timberwoods condo complex in Seminole are back in their homes.
A violent confrontation in the parking lot turned into a 5-hour standoff with a tragic ending.
Original story follows after my comments.
Zach's Take:
Condominium and Homeowner's Association living arrangements aren't quite the Utopian conditions as described in the sales brochure. As an experienced Licensed Community Association Manager (that's LCAM from here on out) I can attest to this.
In short, people can be crazy.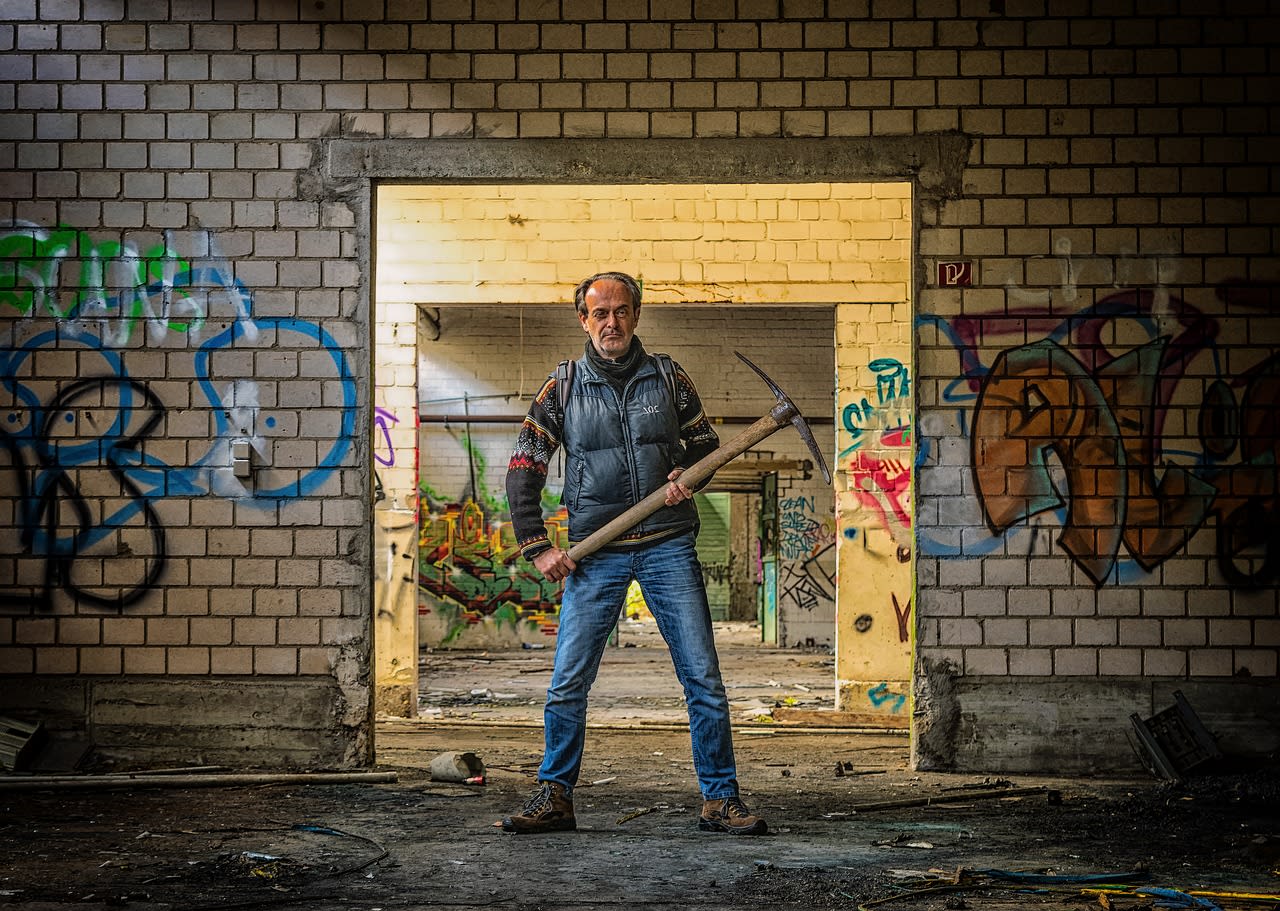 No amount of background checks, on-site security personnel, or any other policies or procedures can keep crazy out of a community.
Those things can make it more difficult to buy a unit in a community. They can also make it more difficult to sell a unit in a community. It's a complicating factor, but not necessarily a restrictive one.
Now, in normal society, you can generally tell them to pound sand. (I personally have a neighbor that gets that speech regularly).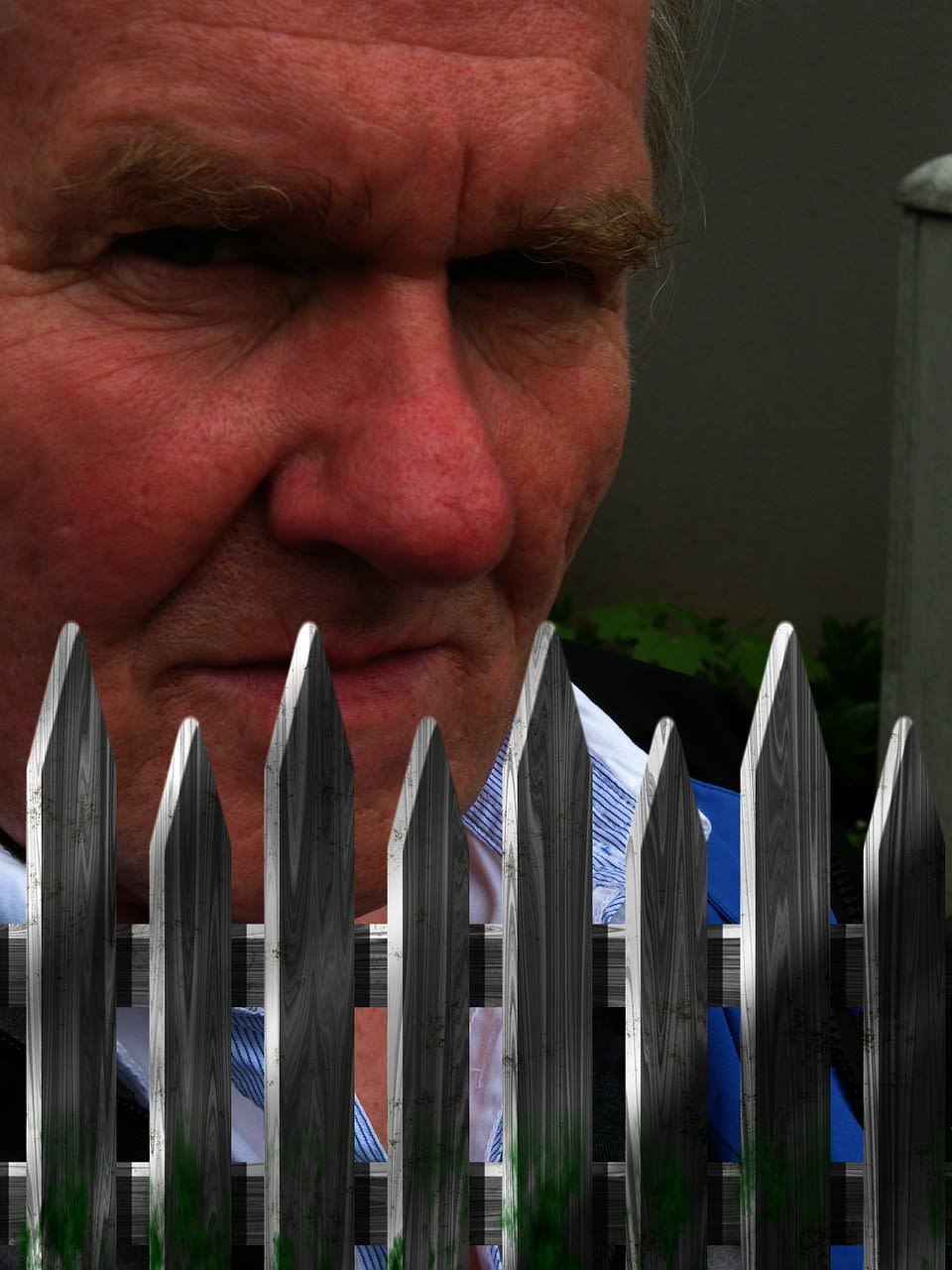 But in a Community Association, some people get the notion that everyone else must live by their own personal version of arbitrary rules.
The Association's Rules? Sure.
Crazy Sally? Notsomuch.

The problem is that Crazy Sally refuses to take "No" for an answer.
And in this case, Jason had a flat tire on his truck. That he was actually in the process of replacing.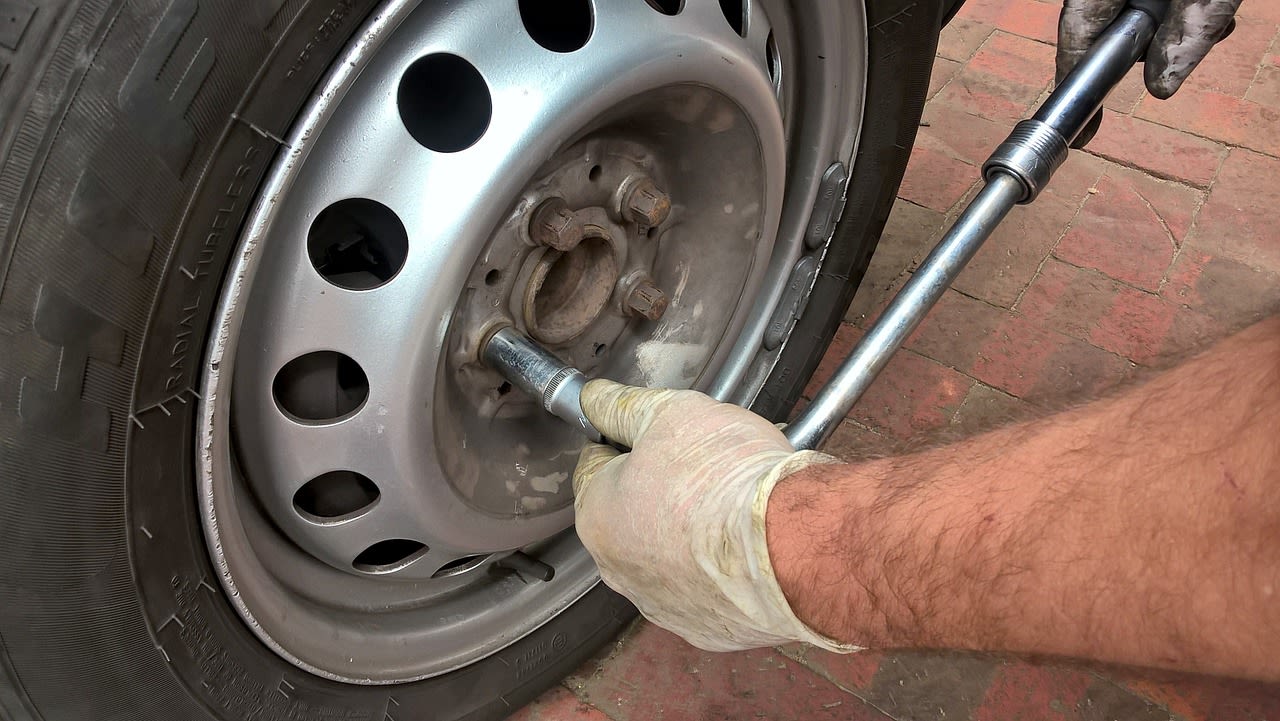 Let that sink in.
He had a problem, and he was actively fixing it.
Without going down the rabbit hole researching for the specific rules of the Association, let's just call that an "inoperable vehicle", which is pretty common restriction.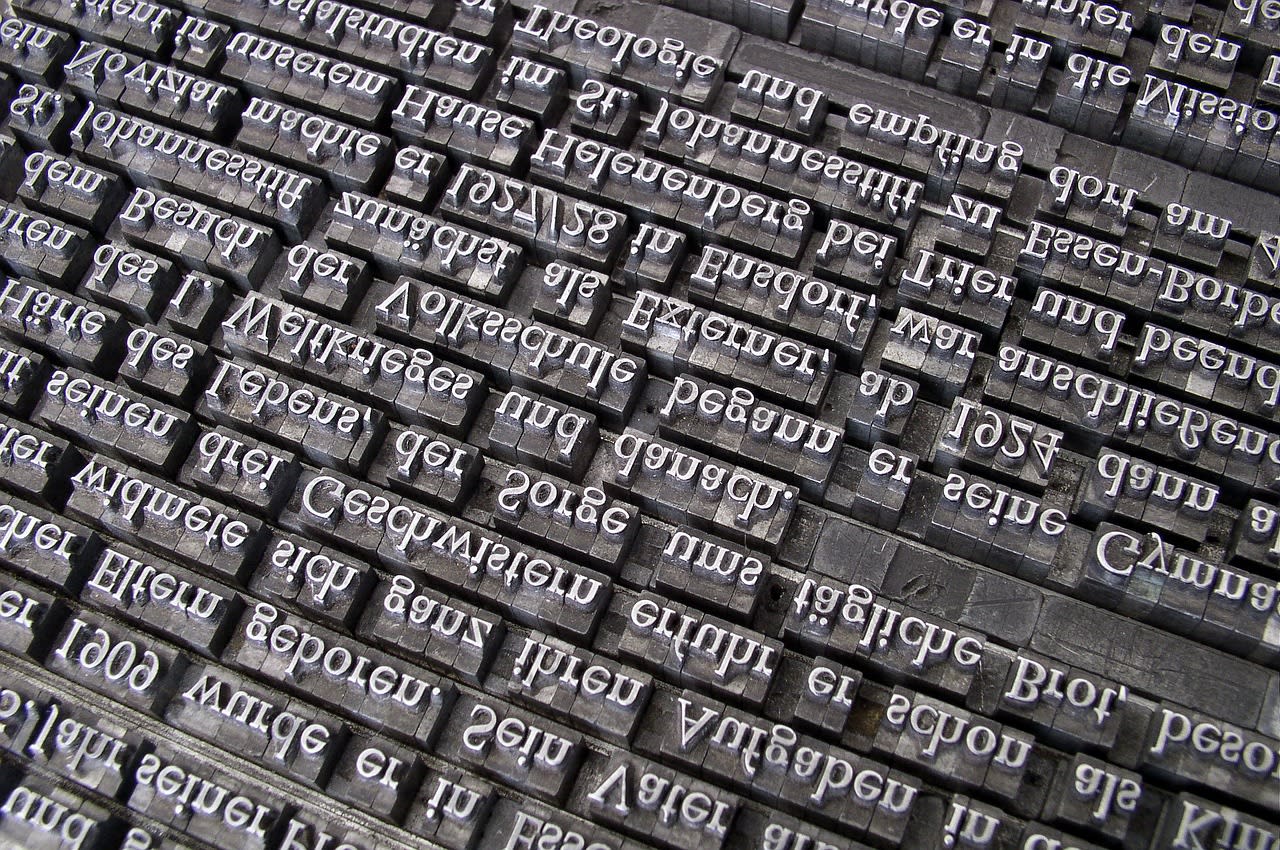 The common consequences range from a warning letter, to a fine, or a letter from a lawyer, to a possible lien on his property, or probably the ability to tow the vehicle away.
In other circumstances, such as an overgrown yard, most places can fix it and bill you (called self-remediation).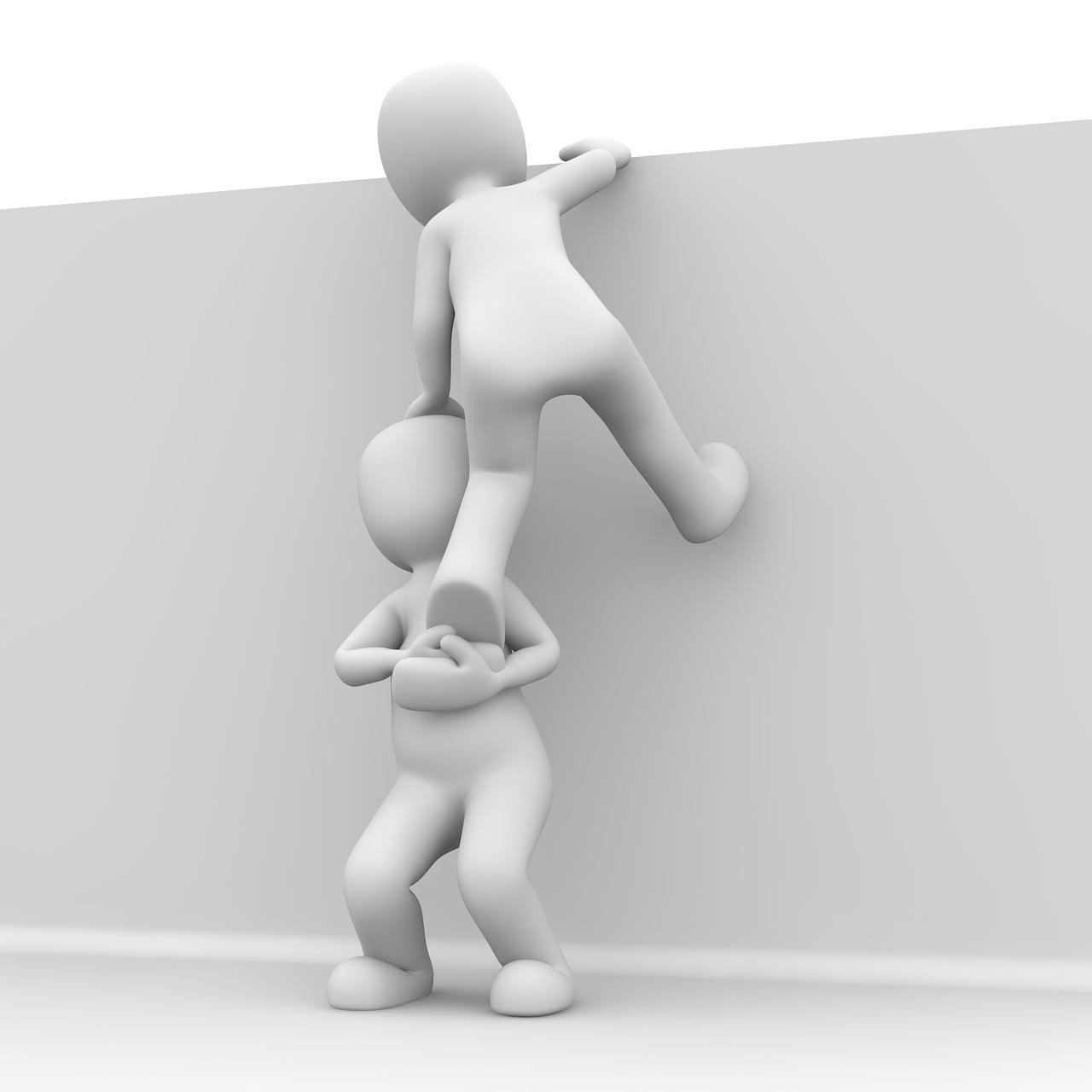 Now, the right neighborly thing to do is to ask Jason if he needs another set of hands swapping out that spare tire.
After all, he ain't a spring chicken, and if'n you want a nice community, you do what you can to make it a nice community.
Or, if you're less social, or simply don't like Jason for whatever reason, just ignore the issue.
Because he's actually fucking fixing it.
Cheryl the neighbor? She only had to report it to the Association or Management Company. They would have gotten the ball rolling on any consequences.
Instead, she committed an act of violence.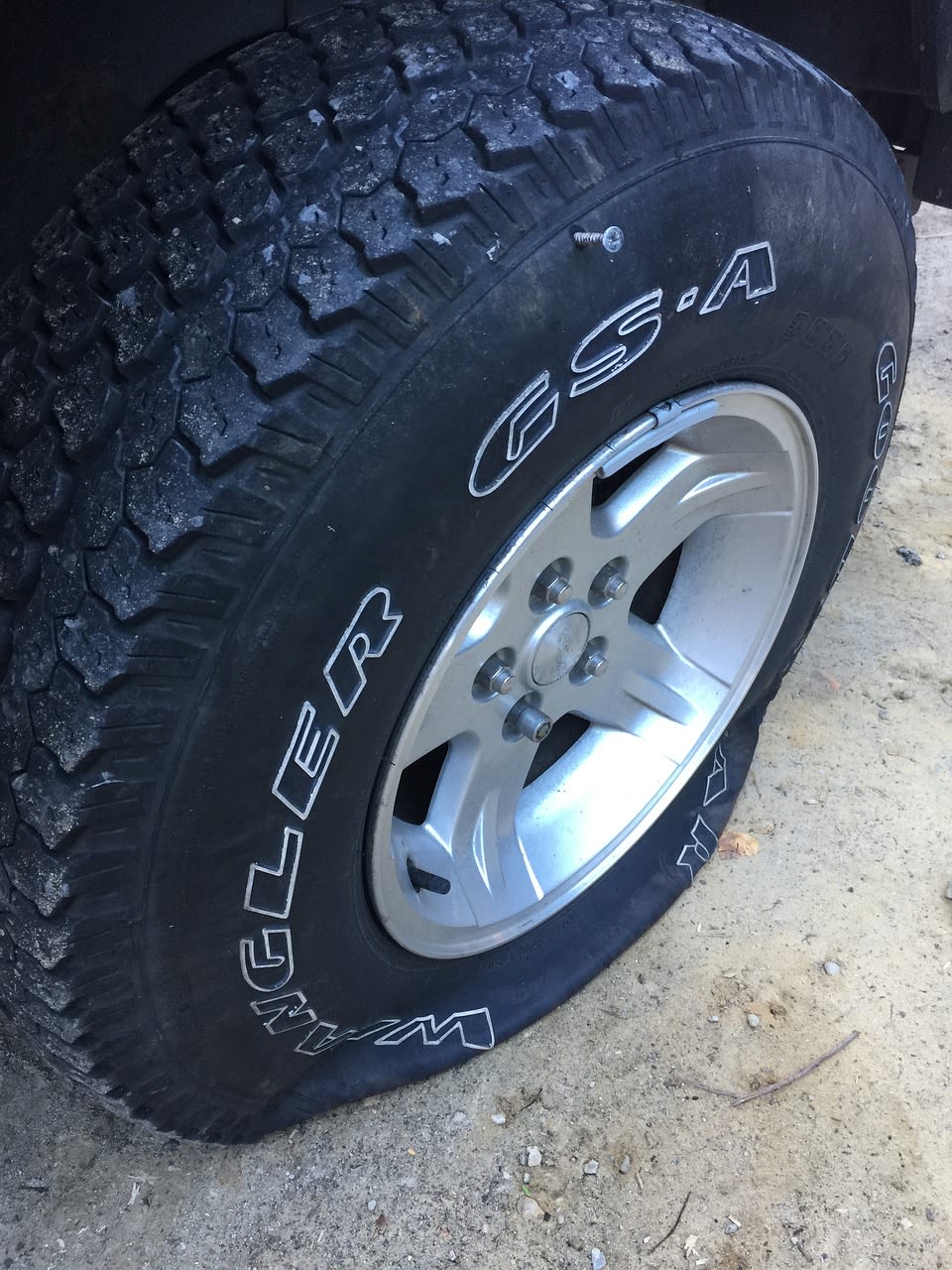 That was being fixed.
Because she evidently felt entitled to do so.
Now, this isn't commentary about violence or neighborliness. It's not a discussion on mental health problems. It's clearly not a gun problem. It's not a police problem, although it became one.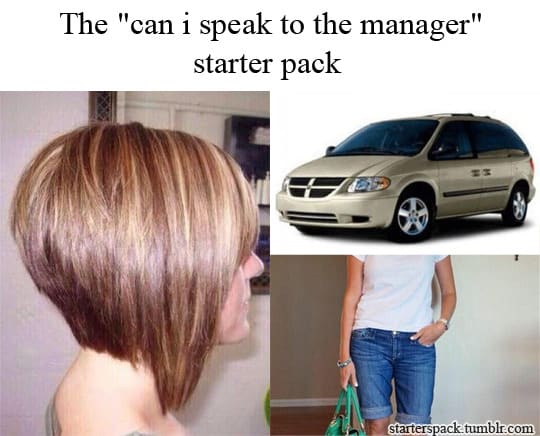 It was simply an entitlement problem that went way too far.
Do I feel bad for Cheryl losing her life over this?
As terrible as it is, actually, no.
Yes, I know, that's not politically correct. And it's probably a little insensitive. But hear me out.
She had every opportunity to not engage, to allow the problem to be resolved, even to outsource the remedy. She committed an act of aggression against a man who, at the moment, was in no position to defend himself. And instead of taking responsibility for her actions, she continued to escalate the situation. She endangered not just Jason's life, not just the responding Officers' lives, but every neighbor in that area by having a SWAT Team respond.
What about the loss her family is feeling? They knew. She had been treated several times for mental issues. It was outside of their control and influence. And I'm betting that they just hoped it would never actually get to this point, yet somehow still feel a level of responsibility. That is truly painful and tragic, so my heart does go out to them.
Unfortunately, many Community Associations all have at least one Cheryl, stewing quietly or vocally. Some have more. Some of those are even on the Board of Directors.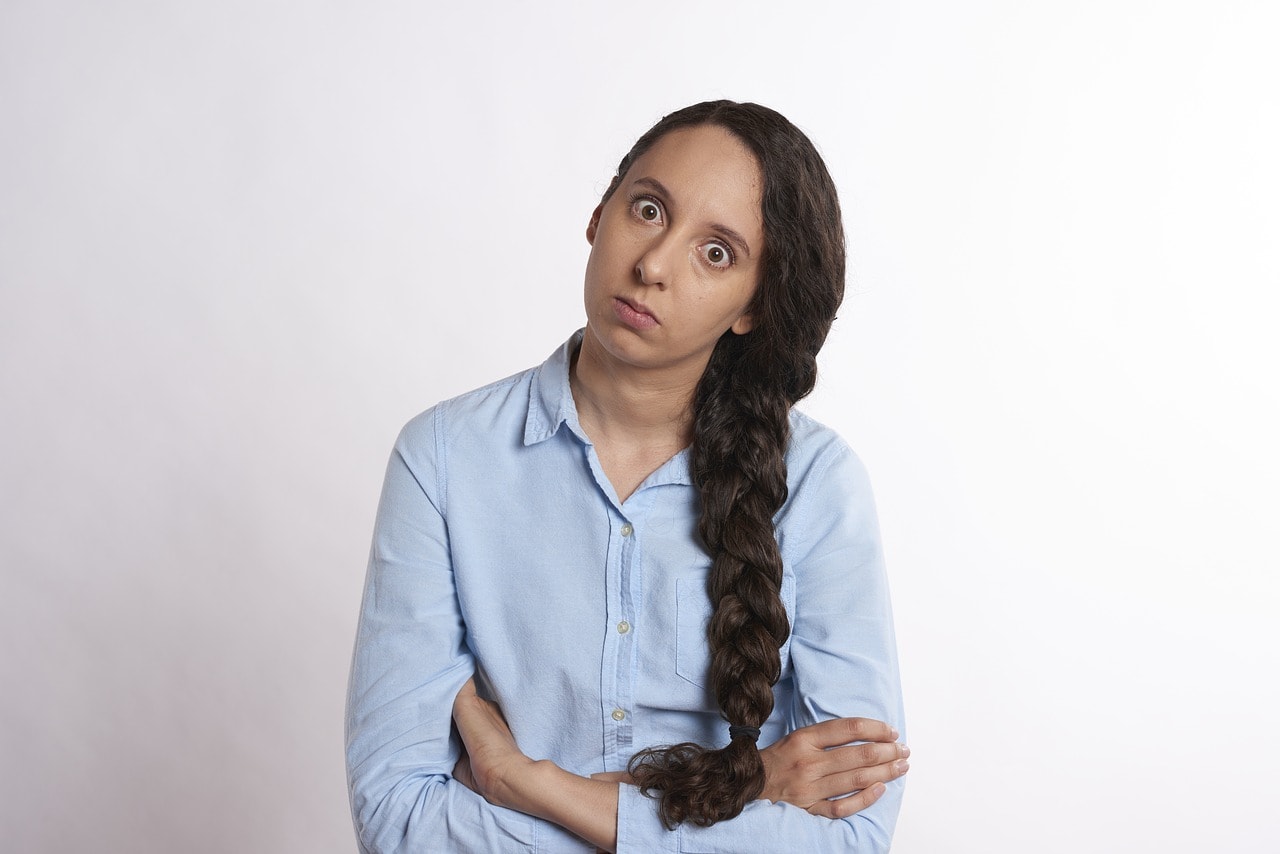 If you want a few hours of entertainment, ask any LCAM about their horror stories. Do them a favor, and buy them a few adult beverages to deal with the trauma they are about to lay down before you.
And afterwards, you'll immediately start shopping for either a mountaintop cave, or a van down by the river.
Food for thought before shopping for a property.
I'm not saying that buying a Condominium, or a home in a Homeowner's Association is necessarily a bad time waiting to happen.
But do realize that it's not all champagne, caviar, rainbows, and unicorns either.
[signoff]
---
"Gun and run. And my shoes are still laying in the middle of the driveway, ran right out of them."
That's how Jason Suhadolnik describes the chaotic scene after a confrontation with 65-year-old Cheryl Karpinecz.
Sheriff Bob Gualtieri said Karpinecz told Suhadolnik "this is not a garage" and the two got into an argument.
"She hit me full force. I think she tied to hit me in the face. I kind of moved. She hit me, caught me here," said Suhadolnik, pointing to the left part of his neck.
Suhadolnik called 911.
Deputies arrived to find Karpinecz on her back porch.
"She was sitting there and she had a revolver handgun. And she took it out and she pointed it at the deputies," said the sheriff.
The deputies took cover.
Later, Karpinecz wouldn't answer the door, so more deputies arrived, set up a perimeter, and used an armored vehicle to try to make contact.
Five hours later, the SWAT team went inside her condo.
"She was found deceased in the bed. She had shot herself in the head," said Sheriff Gualtieri.
The sheriff says Karpenecz has a history of mental illness and a criminal record. She's been in and out of the system for years.
Suhadolnik is convinced she could have killed him.
"The only reason she didn't come out and confront me is because there was two sheriffs there," said Suhadolnik.
"If I would have went and continued to work on my truck, she would have came over, I believe, and shot me from behind," he said.
Original Story here: https://www.wfla.com/news/local-news/argument-over-tire-change-leads-to-standoff-suicide/1623227061
Florida Condo & HOA News – Community Associations NetworkFlorida Condo & HOA News – Community Associations Network