Animal Rescue
I'm an admittedly soft touch when it comes to critters. I'm not even allowed in the parking lot of any rescue organization for fear I will bring another one home!
So I support and promote animal rescue organizations, especially no-kill shelters and those that cater to veterans.
There is a huge legal difference between pets, Service Animals, and Emotional Support Animals.
Read More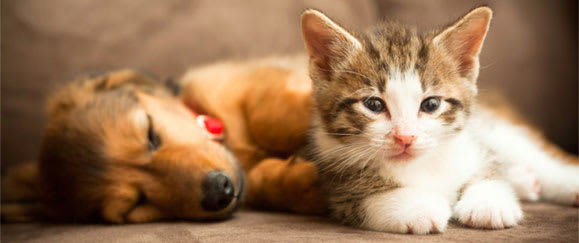 I was introduced to the Suncoast Animal League by a friend who volunteers there. I quickly learned that they are right in line with what I look for in a rescue organization.
Read More