Bay Pines VA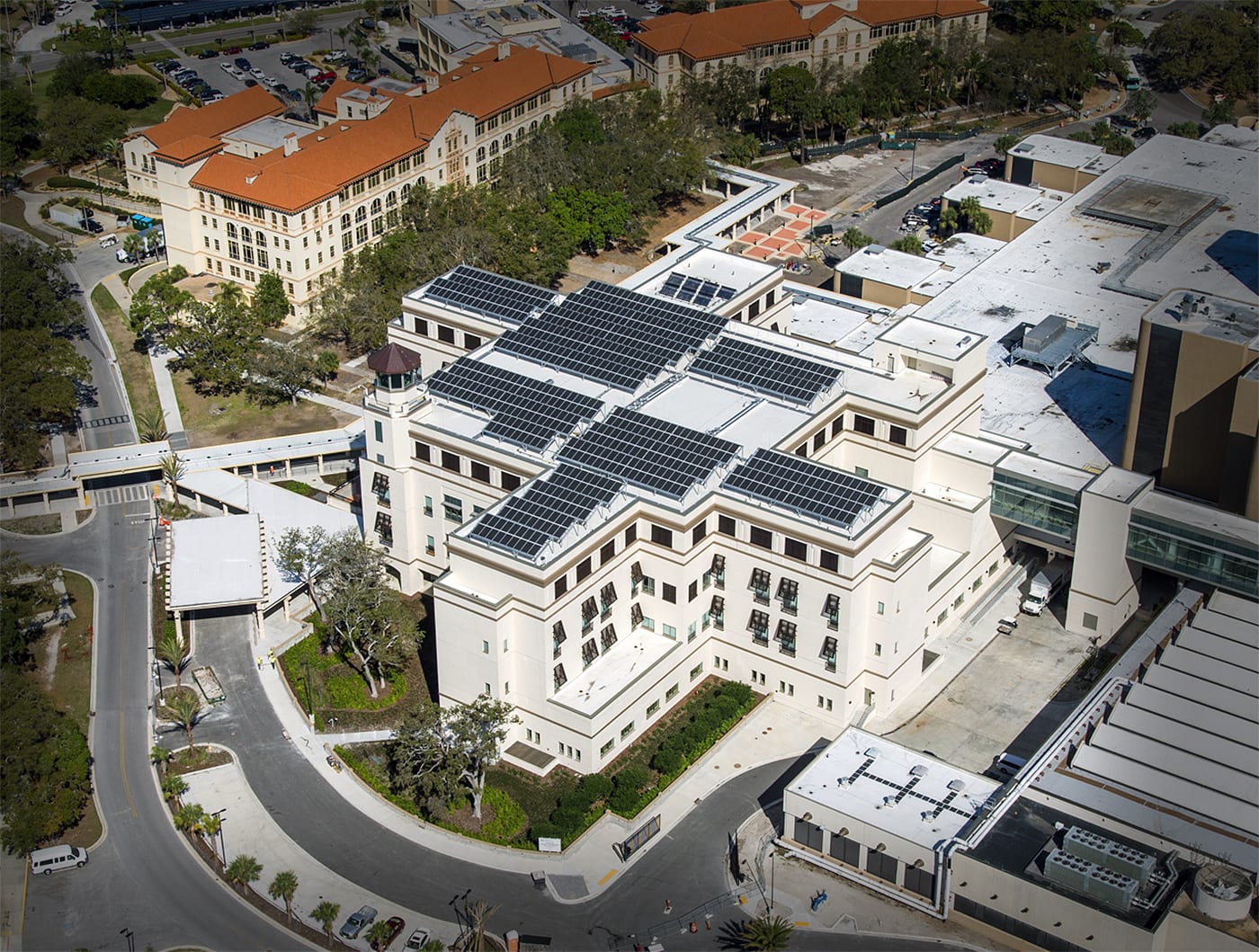 Bay Pines VA offers free Legal Service for Veterans under VA care seeking civil legal services.
The MLP program is a health and legal alliance between the C.W. Bill Young VA Medical Center, Stetson University Veterans Law Institute, and Bay Area Legal Services.
Legal services available include:
Family Law
Housing
Consumer
Bankruptcy
Advanced Directives
Licensing
Sealing / Expungement
Service Connected Disability
and Discharge Upgrades.
The program is designed specifically for Veterans enrolled for care with the Bay Pines VAHCS (some exceptions may apply) who are in need of legal representation/consultation for non-criminal offenses.
Services provided by MLP attorneys at no cost.
For more information, call 727-398-9592.
---
[signoff]