Yep, I've been pretty quiet – it's hard to create content when you have a splitting headache.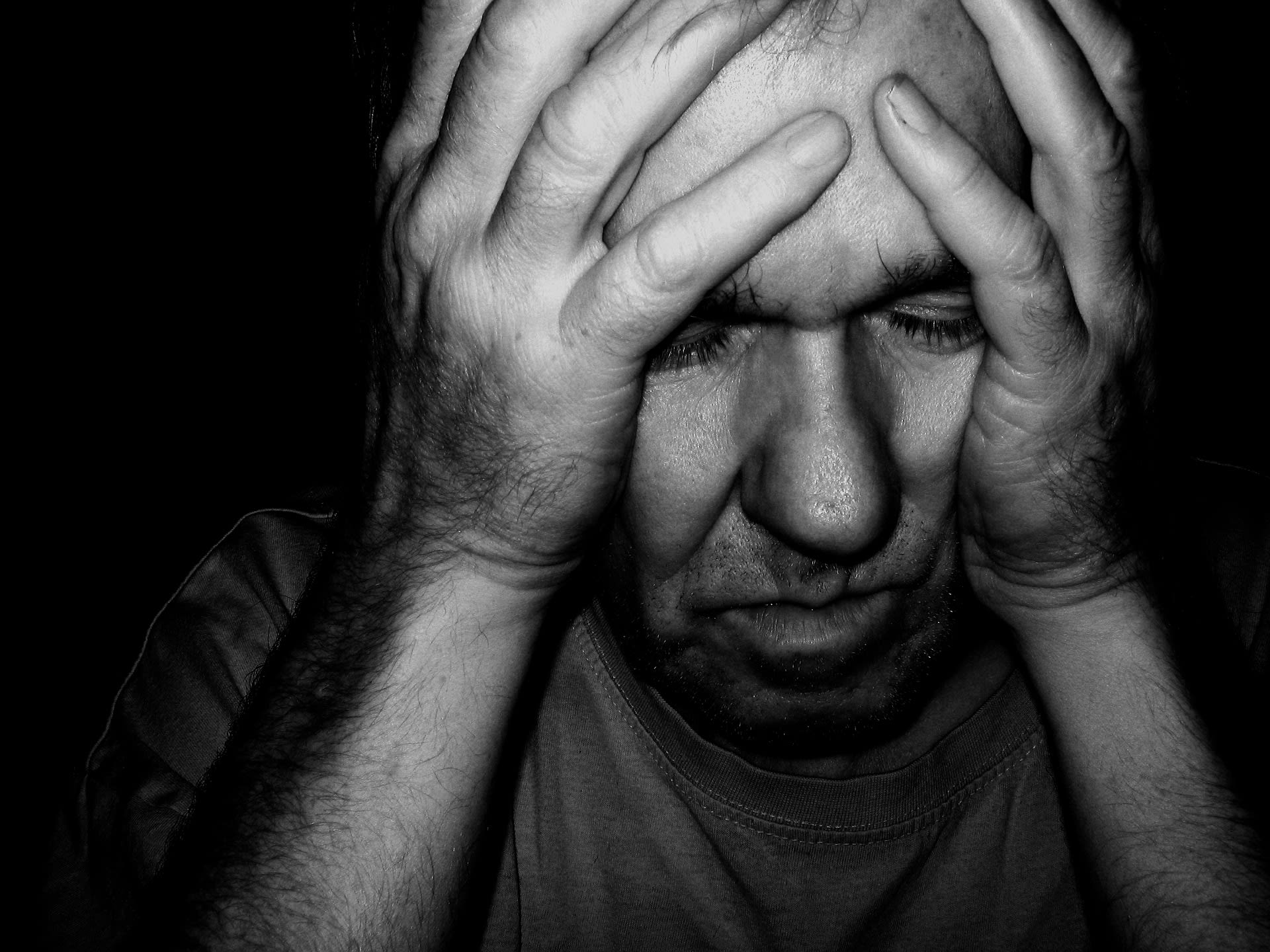 Hurricane Dorian is the news story of the month here.
For many of us, though, its been nothing but a headache. Literally.
My head has been booming ever since it got north of Puerto Rico.
And I've been exhausted, too.
Which really aggravates me. I'm usually set on being hyper-productive, but instead, I'm relegated to snacks and naps.
Hurricane Dorian is finally moving again, so with any luck, I'll be right as rain in a few days.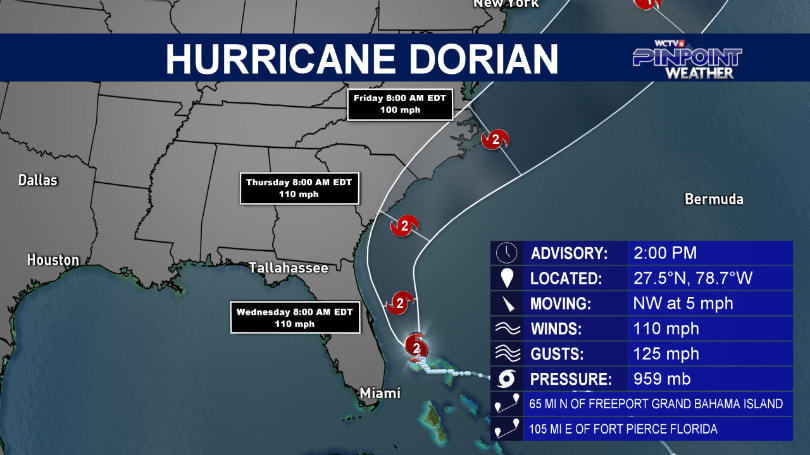 All this goes to say that I'm back on the upswing, slowly, and I'll have fresh content delivered to you as soon as I can.
Now, where is my Motrin and my pillow?
[signoff]