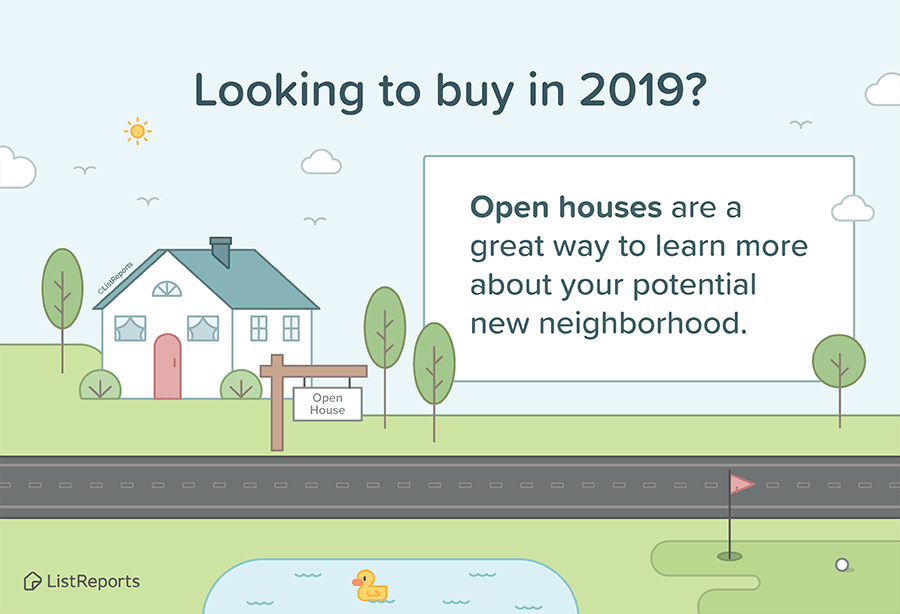 This is very true!
But be aware that most agents use open houses to prospect for home buyers that don't currently have an agent.
You will find a sign-in sheet, and maybe even a giveaway, at open houses. And that makes sense. They want your information, in order to market to you.
But if you are working with an agent, make sure you take them with you!
If you really want the complete story, check out my guide: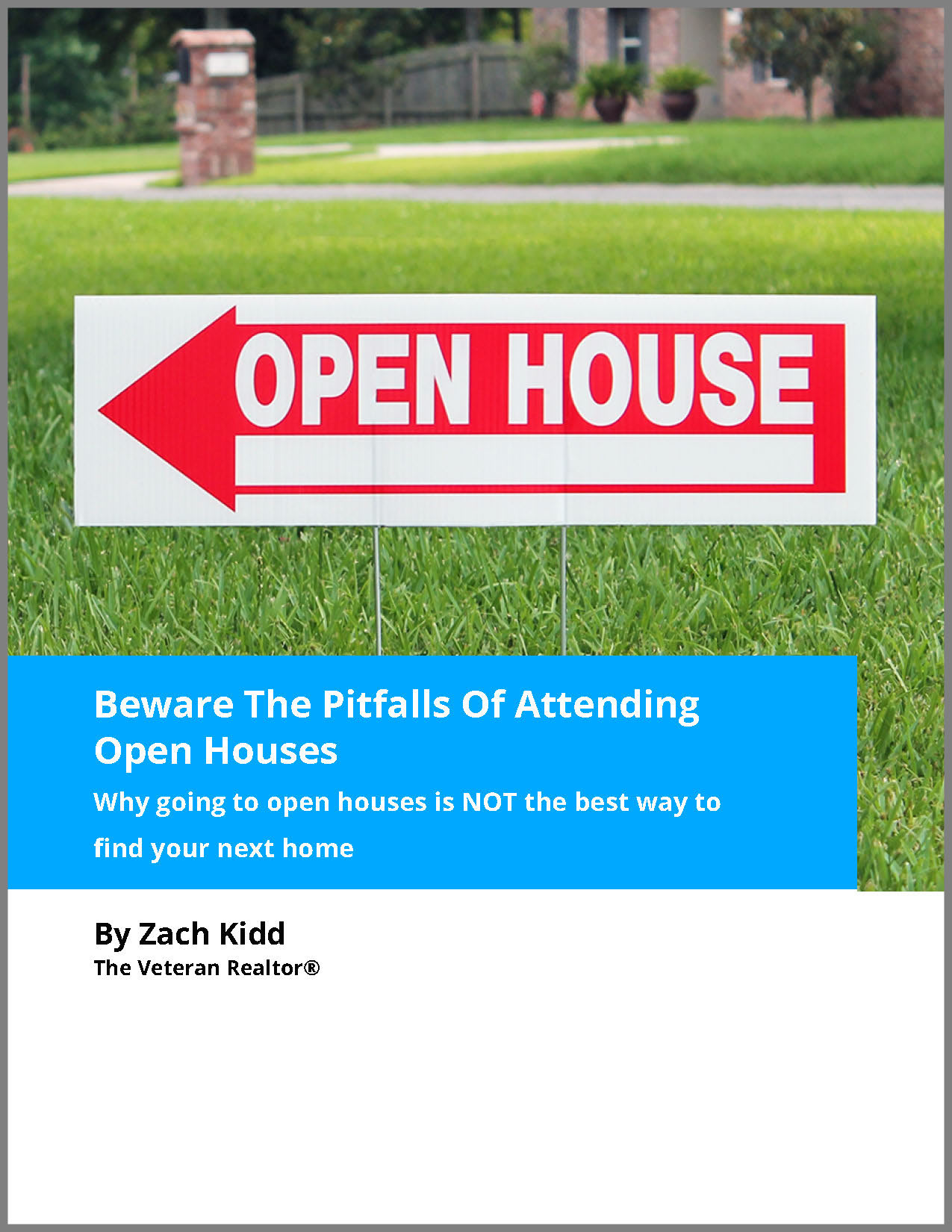 [signoff]