Prosperity Through Real Estate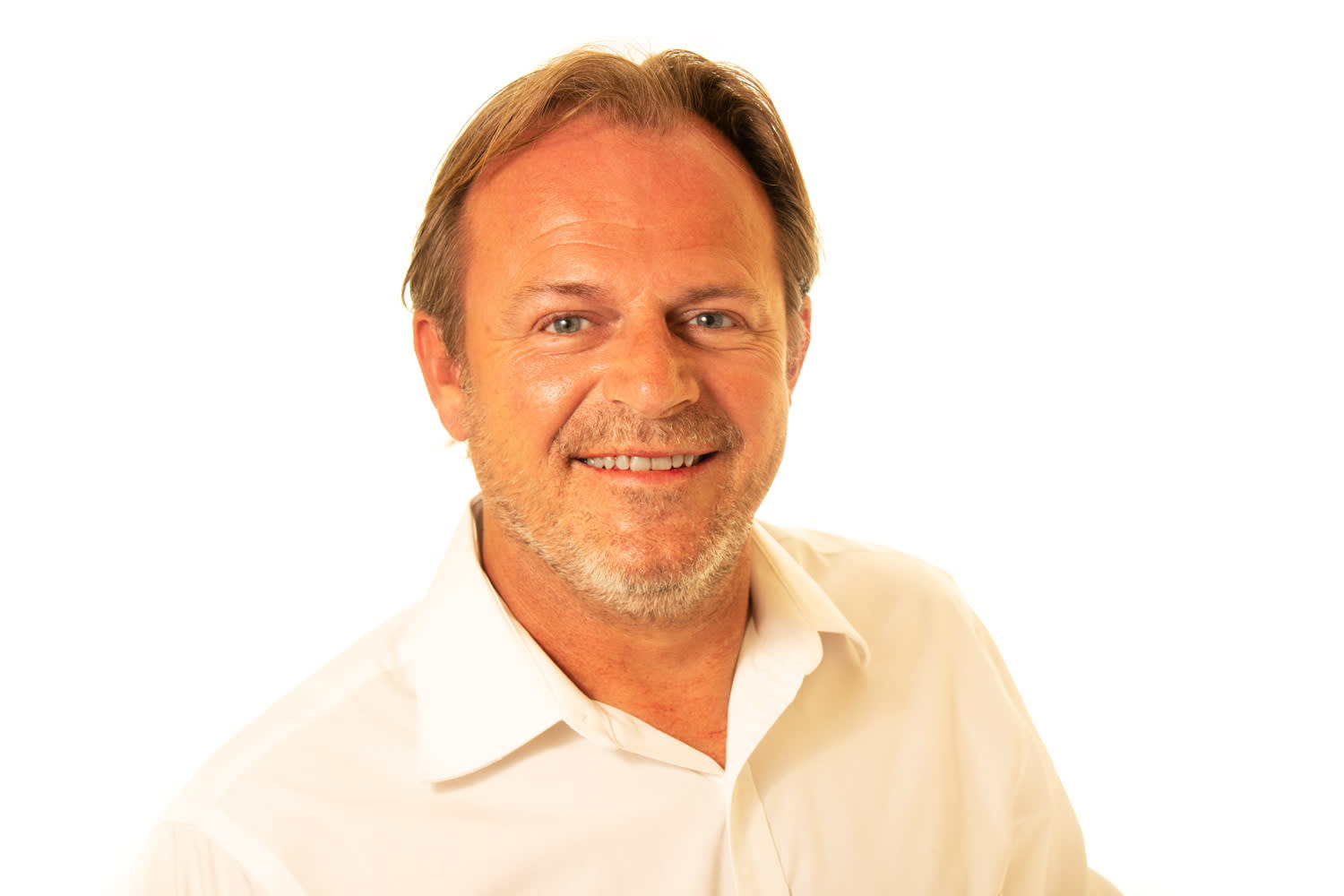 I'm Zach Kidd, The Veteran Realtor® .
I'm a business and marketing guy
operating in Real Estate.
US Air Force Veteran.
---
Maybe, right this second, you're just dreaming of having a place to call your own.
But, have you ever watched a TV show about people making money in real estate and wondered,
"What do they know that I don't? And how can I learn it?!?"
I've spent a lot (of time, effort, studying, and yes, money) to learn it. Hardcore investor-level learning.
And one day, I realized something – it is truly accessible to everyone.
You can put a lot more money in your pocket by using smart real estate strategies.
And most are incredibly simple, doing what you are already doing – living somewhere!
And sadly, very few people know these at all, and rarely will anyone know how the average person can take advantage of them.
That's what I'm here for – to make money FOR you!
All you need to do to get started is take three easy steps:
Grab coffee with me – book it now right here.
I'll help you define what success looks like for you (there are no wrong answers!)
I'll provide a plan customized for you.
Get started right now (or anytime) by clicking that "Book Appointment" button.
My primary service area is the coastal area of Pinellas County, Florida, including most of the Tampa Bay Suncoast, primarily the beaches, near beach areas, and waterfront properties, from Tierra Verde to Dunedin.
[signoff]