Privacy Policy & Copyright Information
Privacy Policy
My privacy policy is simple. I don't share your information with anyone, for any reason.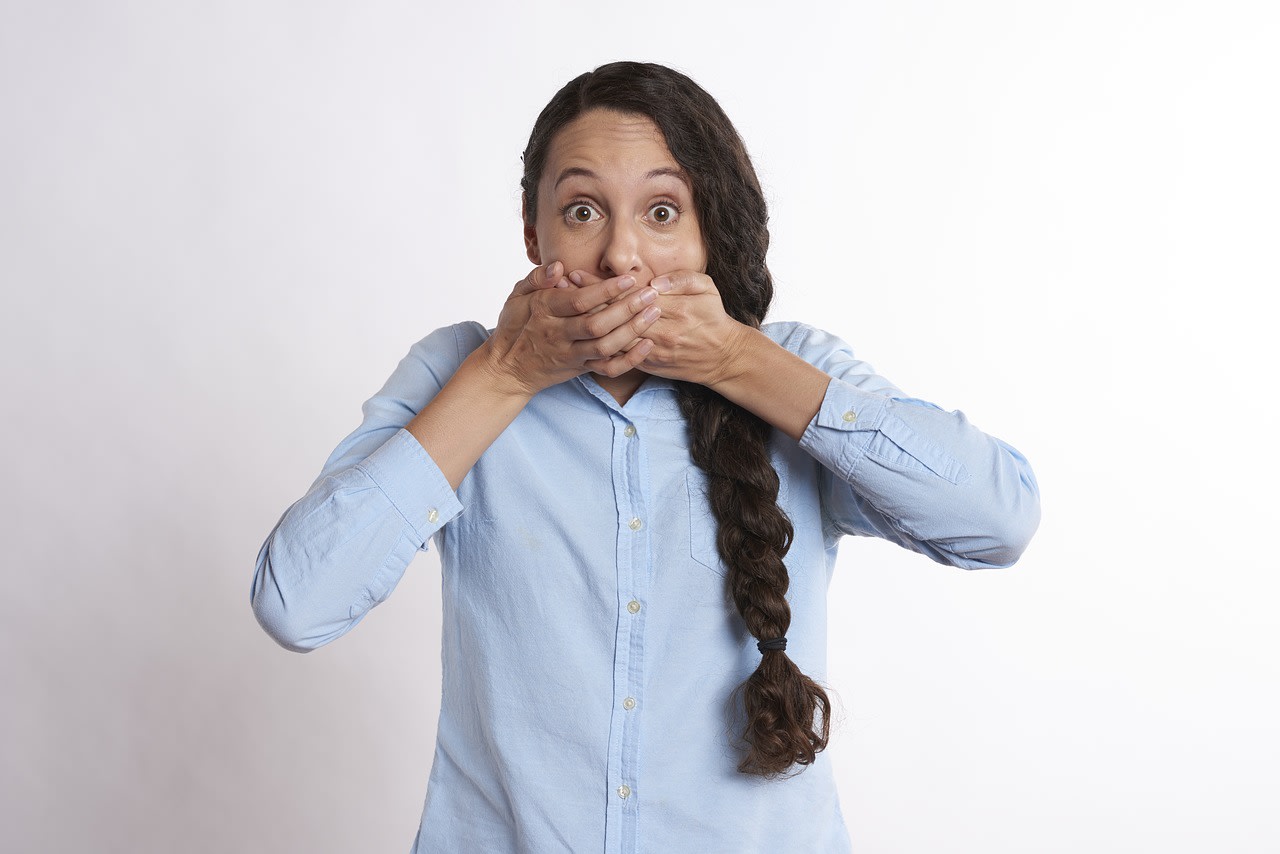 Even if my lawyer says I have to, I still just may not recall.
Easy enough, right?
Despite a decent web footprint, I don't want anyone to share my contact information with a marketing company without my permission. My privacy is important. And I think that goes for everyone, so I stick to that.
Cookies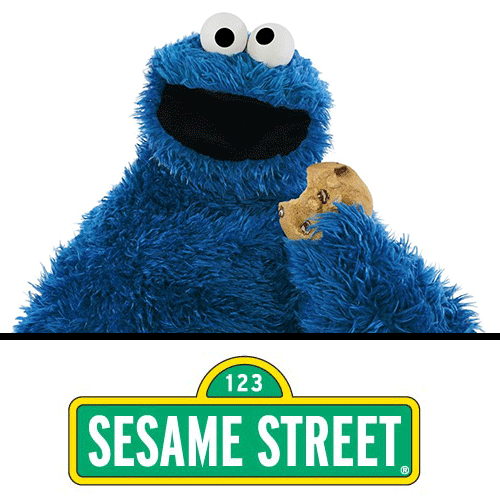 I do use cookies for re-marketing purposes. Specifically, I use things like a Facebook Pixel or Google products to market to you again, after you have visited my site. That's it – just an easy way to follow-up with a related (or different!) advertisement from me, because you've already shown an interest.
Photo & Video
I only use my own photos/videos, or stock photos/videos that I have the right to use.
I am also part owner of a Marketing and Photography Company. I may use my photos and/or videos on both sites.
I am a Remote Pilot Certificate holder (Part 107, aka Drone License). All aerial photos and/or videos were taken legally, and I am legally allowed to use these for business purposes.
I may also use content with attribution, or via creative commons (to demonstrate a point, but not to profit myself).
If you find an exception to this, please let me know and I will either remove or credit your photo or video, whichever is the more appealing option for you. Do me a favor and let me know where I can find the offending exception – I have a lot of content, so I can't easily chase something random down.
Copyright
Copyright is simple too: My content is mine, but please feel free to share it – with attribution of course. 🙂
[signoff]