What to know; what to expect now; and how to get your home sold
So your home was on the market for months, and you're pretty sure you did everything right, but it still didn't sell.
Don't worry, it happens more often than you'd think.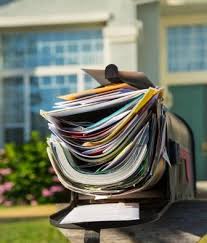 If you haven't already had your phone ringing off the hook, it will soon.

Your mailbox will be stuffed too.

And I'm sure you'll have a few knocks at the door.
If that isn't anxiety-inducing, it soon will be.
And you'll want to know how to fix it – quickly.
Here is your play book from today forward.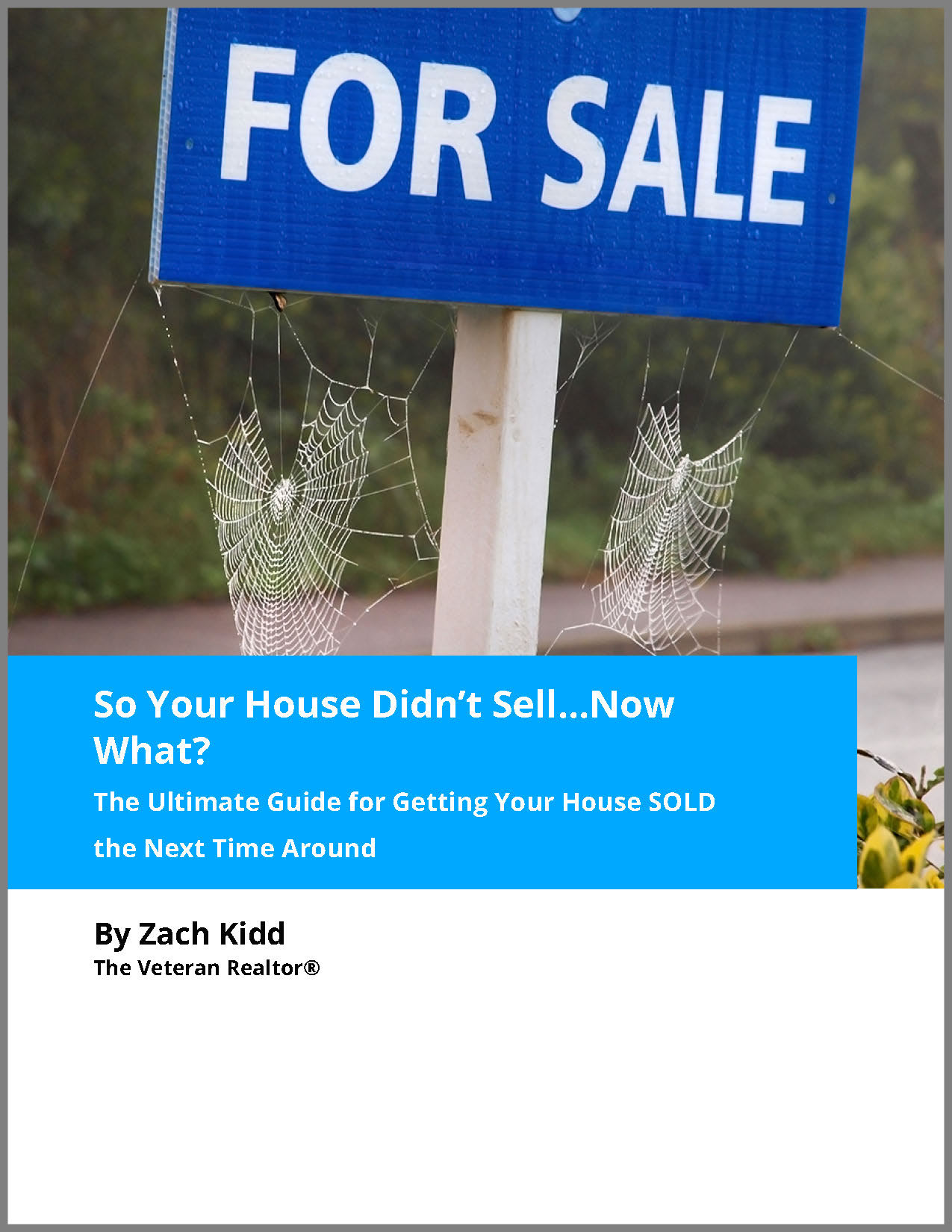 ---
If you appreciate this free publication, please sign up for my newsletter, which I publish every few weeks.
Any real estate situation can take a while, and I don't want to rush or pressure you (which is why I'm asking for, not demanding an e-mail address).
But I really would like to stay in touch with you, and, honestly, make sure you always have my contact information. 🙂
I never share or sell your information either. Check out my Privacy Policy.
[email-subscribers-form id="1″]
---
If you want to make sure your home was actually ready for sale, you'll probably want to check these out too:
[signoff]