As a Florida native, I take Hurricane Safety for granted.
It's a part of life that simply is.
Rather like learning how to run away from an alligator – we learn such things in elementary school.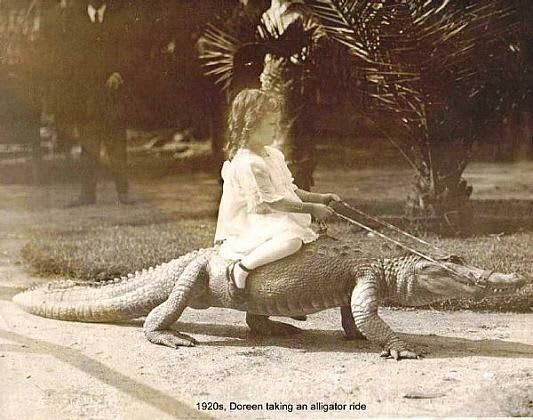 But with an average of 640 people moving to Florida per day, there are plenty of people who just haven't been exposed to tropical weather systems and how to prepare.
So, here is a downloadable PDF for your Hurricane Safety preparedness. Print it off and stick it to your fridge.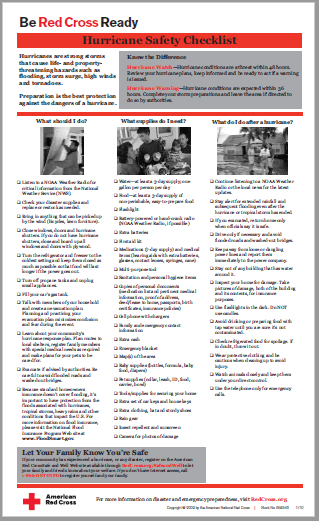 And if you're looking for the local intel, then make sure you follow Denis Phillips on Facebook.
Here are his 7 Rules for Hurricanes: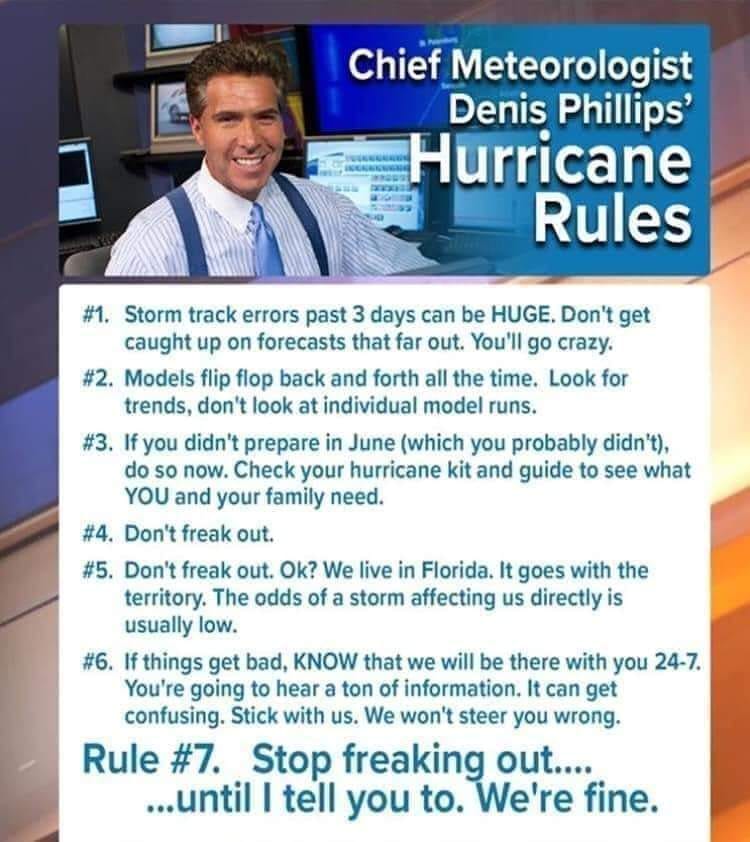 [signoff]