More & More Singles Are Falling For Their Dream Home [INFOGRAPHIC]
AUTHOR
In this day and age of being able to shop for anything anywhere, it is really important to know what you're looking for when you start your home search.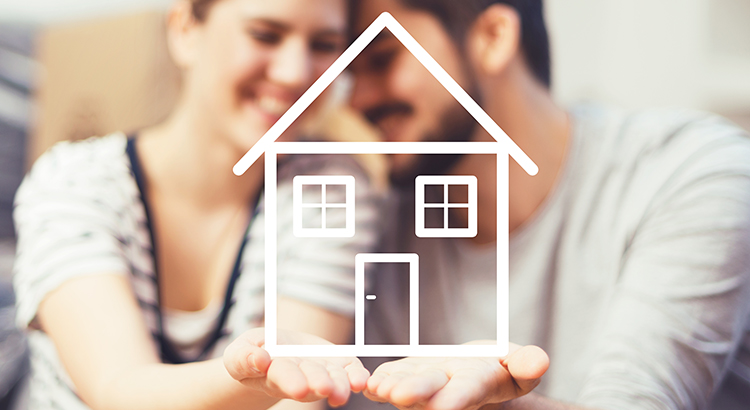 The results of countless studies have shown that potential home buyers, and even current homeowners, have an inflated view of what is really required to qualify for a mortgage in today's market. One such study by the Wharton School of Business at the University of Pennsylvania revealed that many millennials have not yet considered purchasing homes simply because […]
Americans continue to believe that homeownership is important in achieving the American Dream. A recent survey by NeighborWorks America reported that: "Owning a home remains a core element of the American Dream." When asked "How important a part of the American dream is owning a home?" 18% of those surveyed said it was the most […]
Your home is your largest investment (for most people, at least). When you decide it's time to sell, you deserve to have the best information possible.