Selling your home can be very stressful. After all, there is a lot of work to do, and a lot of pressing questions, like "Where will I live?" and "How much money can I make"?
This booklet walks you through the vast majority of common concerns, so you can confidently tackle what you need to sell your home quickly, and for top-dollar.
Just click the image below to download my free guide, and when you're ready to take that next step, my information is on the last page.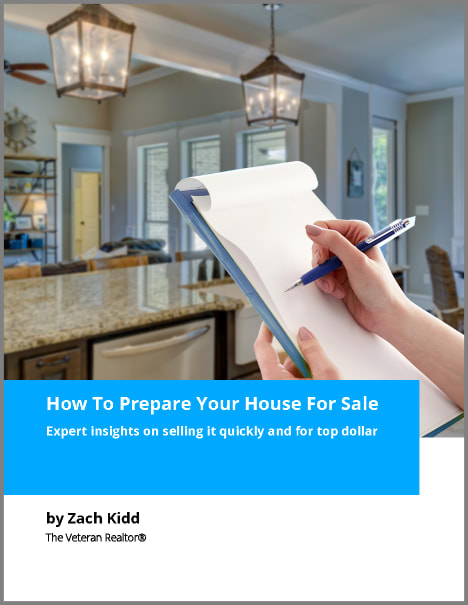 ---
If you want to hit both at the same time, then definitely check out my "Home Seller's Guide" too.
---
If you appreciate this free publication, please sign up for my newsletter, which I publish every few weeks.
Any real estate situation can take a while, and I don't want to rush or pressure you (which is why I'm asking for, not demanding an e-mail address).
But I really would like to stay in touch with you, and, honestly, make sure you always have my contact information. 🙂
I never share or sell your information either. Check out my Privacy Policy.
[email-subscribers-form id="1″]
[signoff]